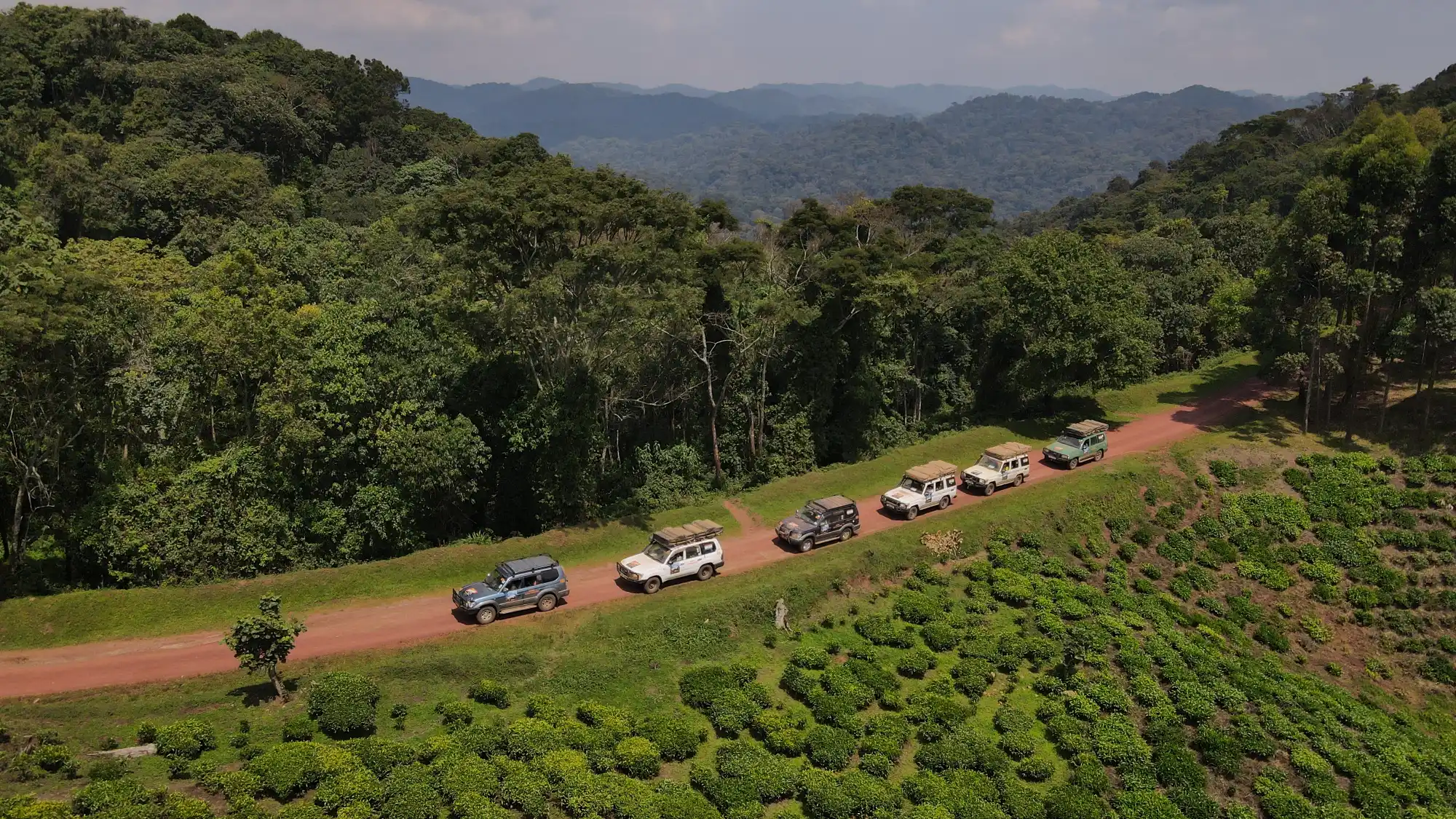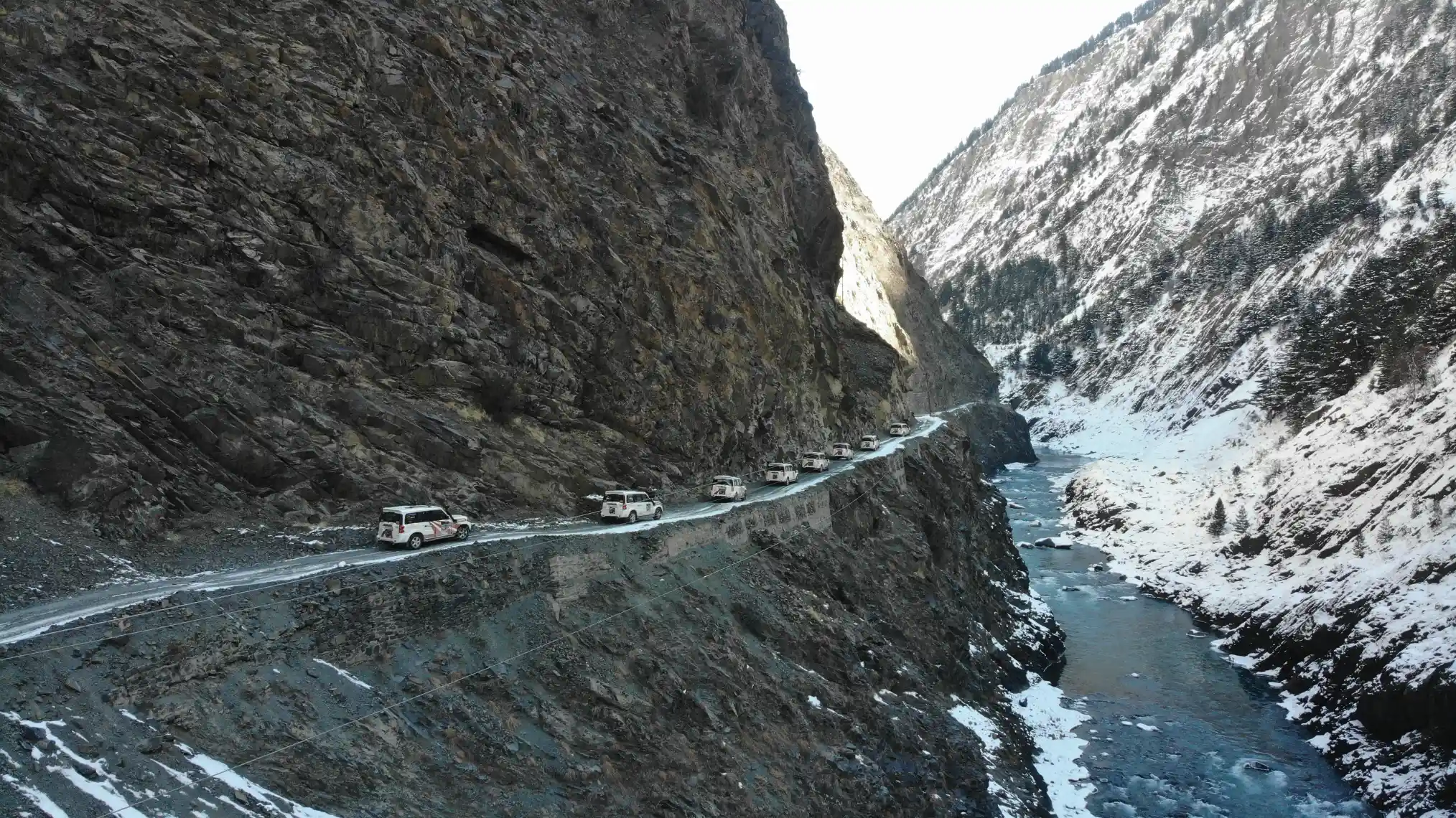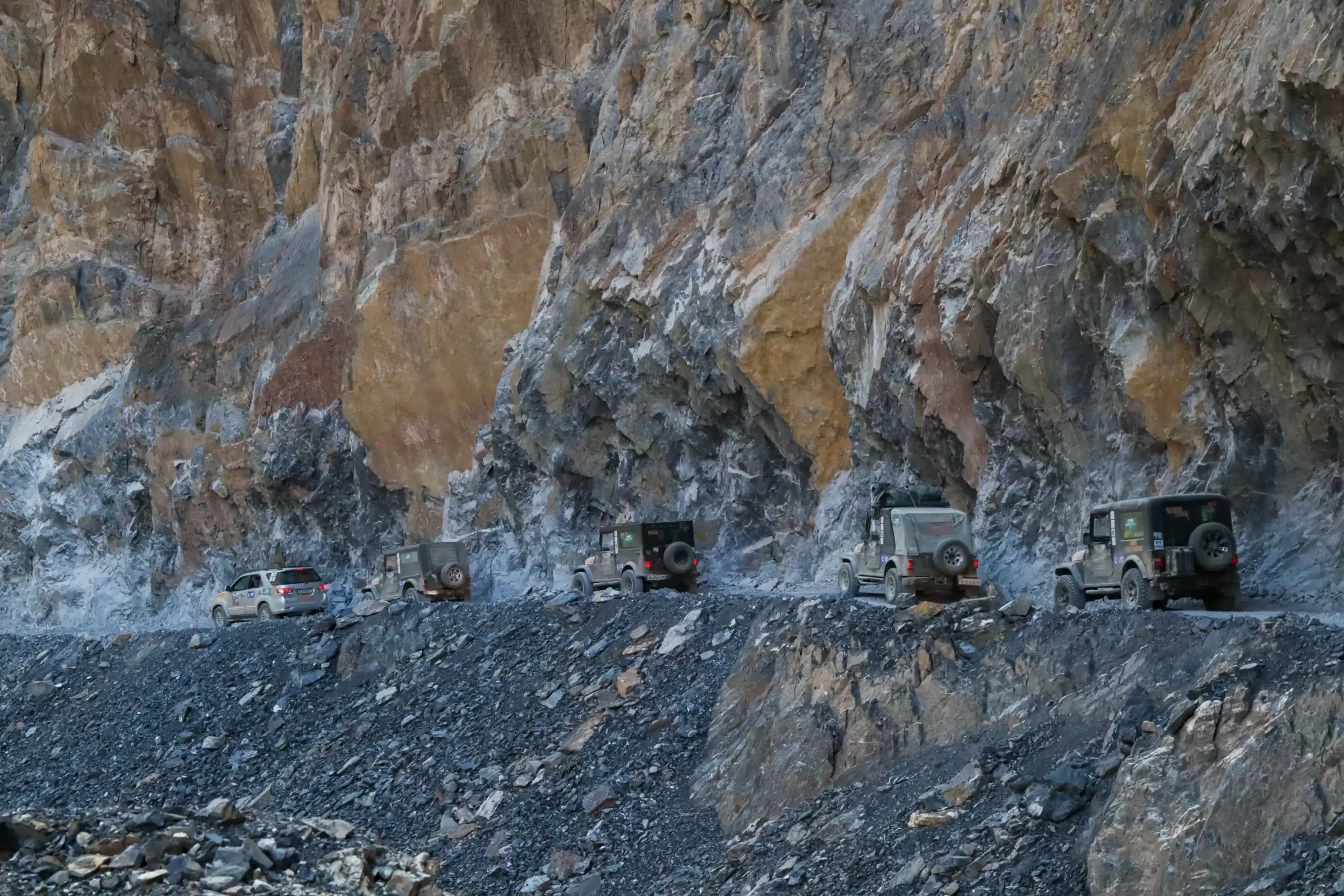 20 - Arunachal 97 Degree East, March 2022
14 - Across Shamshabari, North Kashmir, Feb 2021
13 - Winter Himalayan Drive, Jan 2021
15 - Zanskar & Beyond 1 - Aug 2021
20210123170533_IMG_3174_1-scaled
20210120094829_IMG_1211-scaled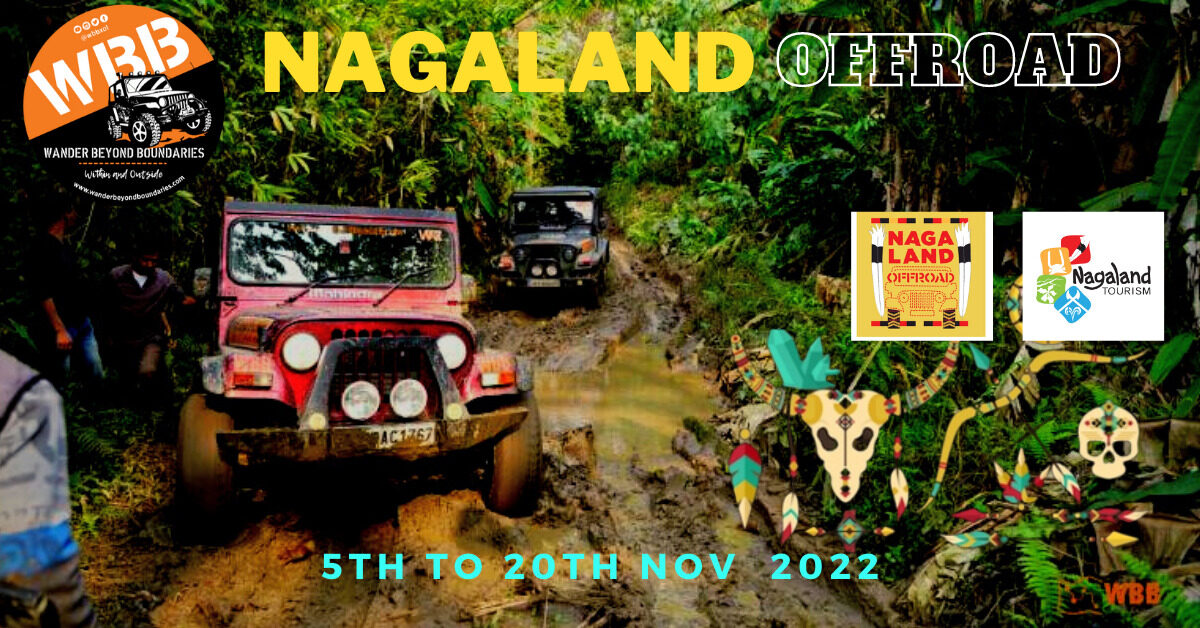 5-20 November, 2022
22 Dec, 2022 - 6 Jan, 2023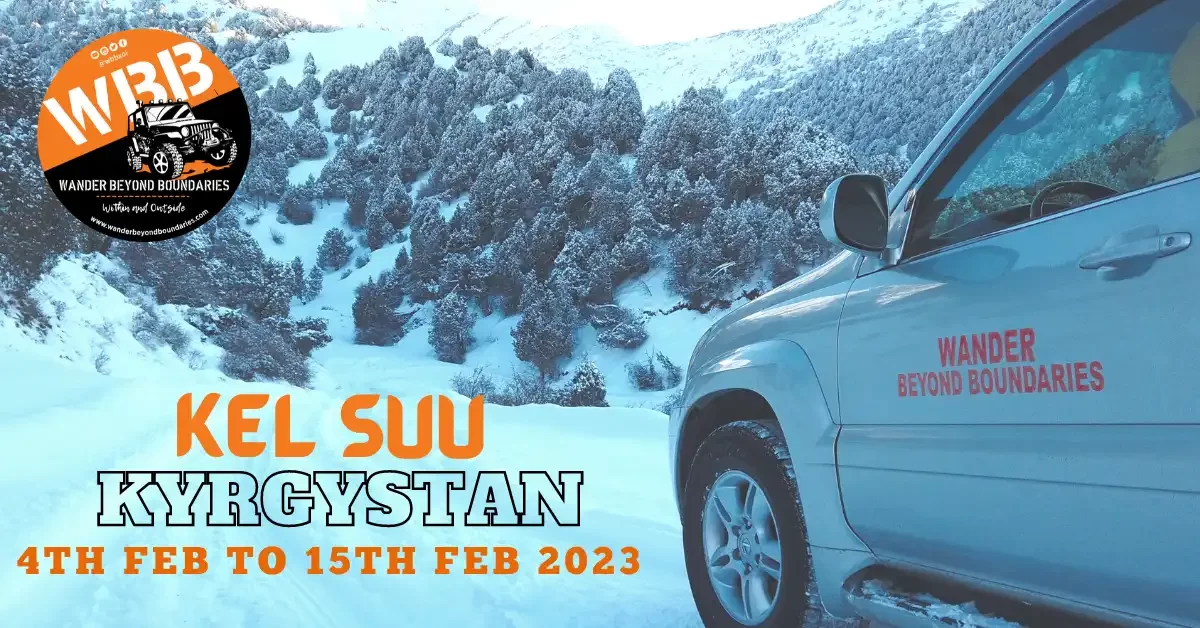 4-15 February, 2023
25 Feb - 5 Mar, 2023
15-29 Aug, 2023 and 1-14 Oct, 2023
9-25 September, 2023
Founded by Nidhi Salgame and 'Satty' Malik, Wander Beyond Boundaries (WBB) is a pioneer of extreme overlanding in India. Nidhi was the first woman to drive transcontinental 23,800 km from Delhi to London in 2015 and the first Indian to drive to the Pole of Cold, in North Eastern Siberia in the peak of winter in 2016. Late Col. Satender Malik, SM (Retd.) served 24 years in the Indian Army, with many years of extreme terrain driving in Kashmir, Sikkim, Congo and beyond.
After a really difficult section, very steep incline, the sheer joy that all of us had made it. Everyone had an elevated heart rate for sure. So flushed with adrenalin we were. I will always look back to this day whenever I am in doubt about what I am capable of.
I had never done anything like this in my life. Such a beautiful route! My driving has improved a lot. I am very glad that I decided to participate. I won't miss such an opportunity ever. Thank you WBB!
It's been two years and to this day I miss this team. I had great fun and make friends for life! There can't be another like this. So much fun, especially those final tasks in Lahual.