We are expedition people! We love what we do and pushing boundaries is intrinsic to our travel – both within & outside! We believe in life-changing experiences and offer expeditionary journeys to remote lands and waters across the globe with an overt intent to recalibrate our lens for life. We are a coming together of many years spent exploring small and big trails, mud tracks and roads, seas and oceans, taking the less-trodden paths, coping with surprises and hiccups – all along in an attempt to make travel an experience and learning of a lifetime. – Read More
→Pioneers in extreme overlanding or XOL; delivering never before experiences through self-drive expeditions. Driven over 5L kms on extreme terrain tracks, trails and roads in 30+ countries across the world. Successfully completed over 20 small group XOL expeditions
→Founded by Nidhi Salgame (the 1st woman to drive a trans-continental distance from Delhi to London and the 1st Indian to drive to the Pole of Cold in North-Eastern Siberia) and Late Col. S Malik, SM, Retd. (an ex. Army man having served for 24 years with many years of operational experience in extreme terrain driving in Kashmir, Sikkim, Congo and beyond)
→Journeys are expeditionary, rigorous, challenging and uphold the supremacy of the human spirit
→Specially curated routes  – completely non-touristy, authentic, lesser known, unknown, first-of-its-kind routes
→Deep knowledge of regions involved
→Competent team of professionals with up-to-date certifications; believe in mastery of skills
→Flawless record in conceptualizing, planning and executing national and international extreme overland expeditions
→Expertise in expedition leadership
→Extensive local liaison network in all areas involved
→Weathered team to execute expeditions to include vehicle, gear, medical, technical support, field recovery and snow and ice driving skills
→Equipped for medical emergencies – Wilderness Emergency Medical Technician (WEMT) on board
Pioneers in extreme overlanding, WBB has been running self-drive expeditions world over for a decade now. We specialize in first-of-its-kind expeditions across Russia, Central Asia, Africa, Nepal and India, with a strong focus on celebrating the supremacy of the human spirit.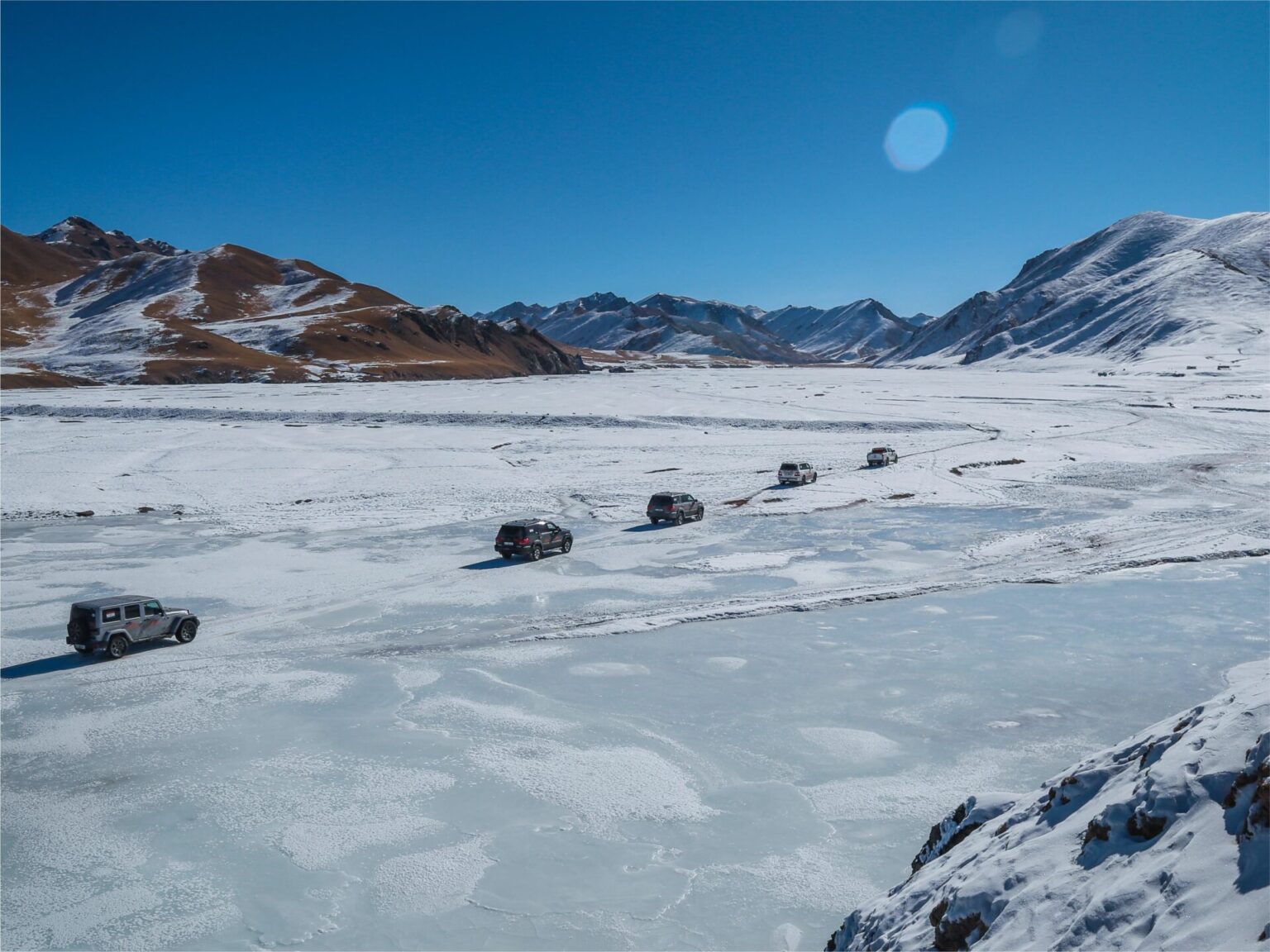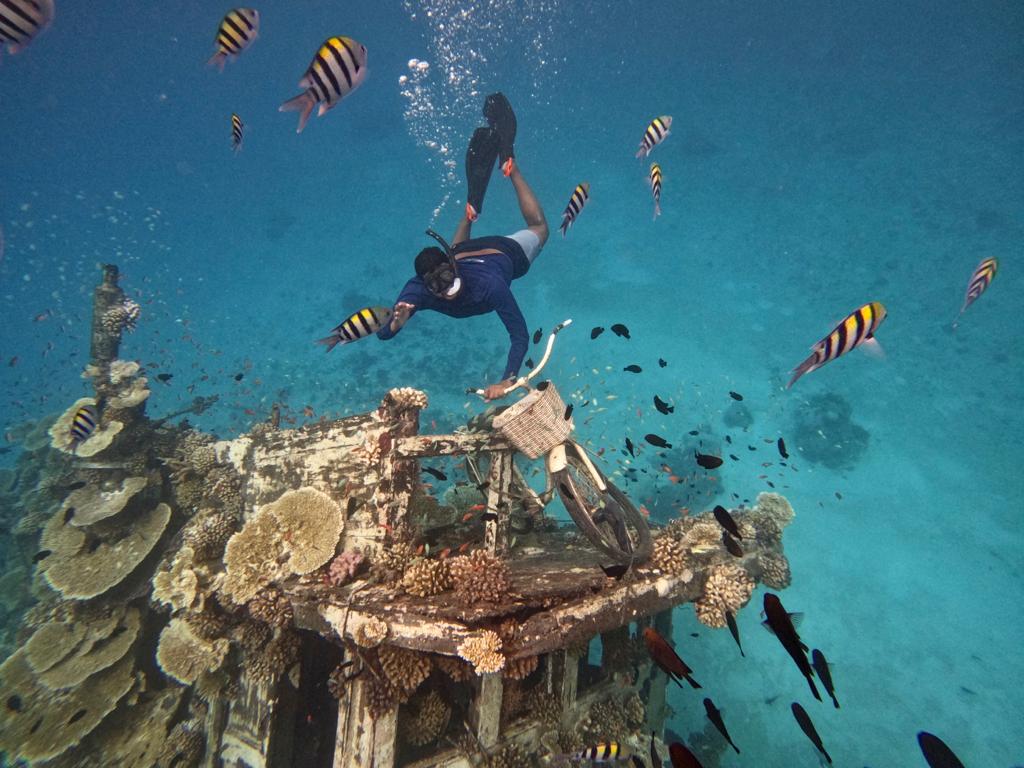 Nautical is our water vertical. Underwater exists a magical world that we know little about. The quest is to explore, be awed by the magnificence and sheer wonder. We offer journeys to the best snorkelling and diving sites in the world.
Explore a world that is so similar, yet, distinctly so different from ours. These overland self-drive expeditions are about not just seeing animals; but about gaining an insight into their behavior and life to understand the animal within each of us. WBB offers specific overland drives with an overt focus on wildlife. We presently operate in central Africa in Uganda. We soon hope to begin explorations in other parts of central and southern Africa.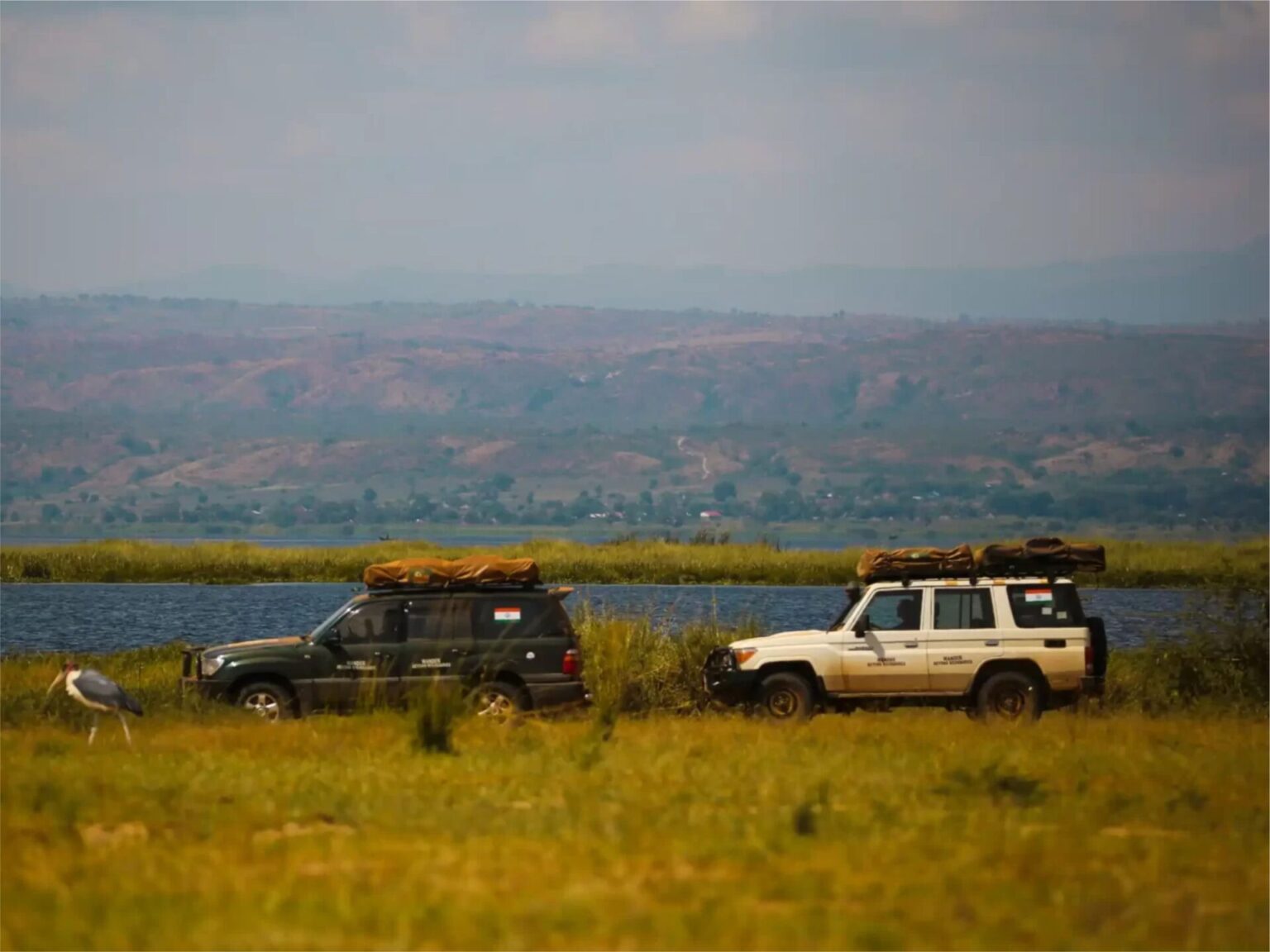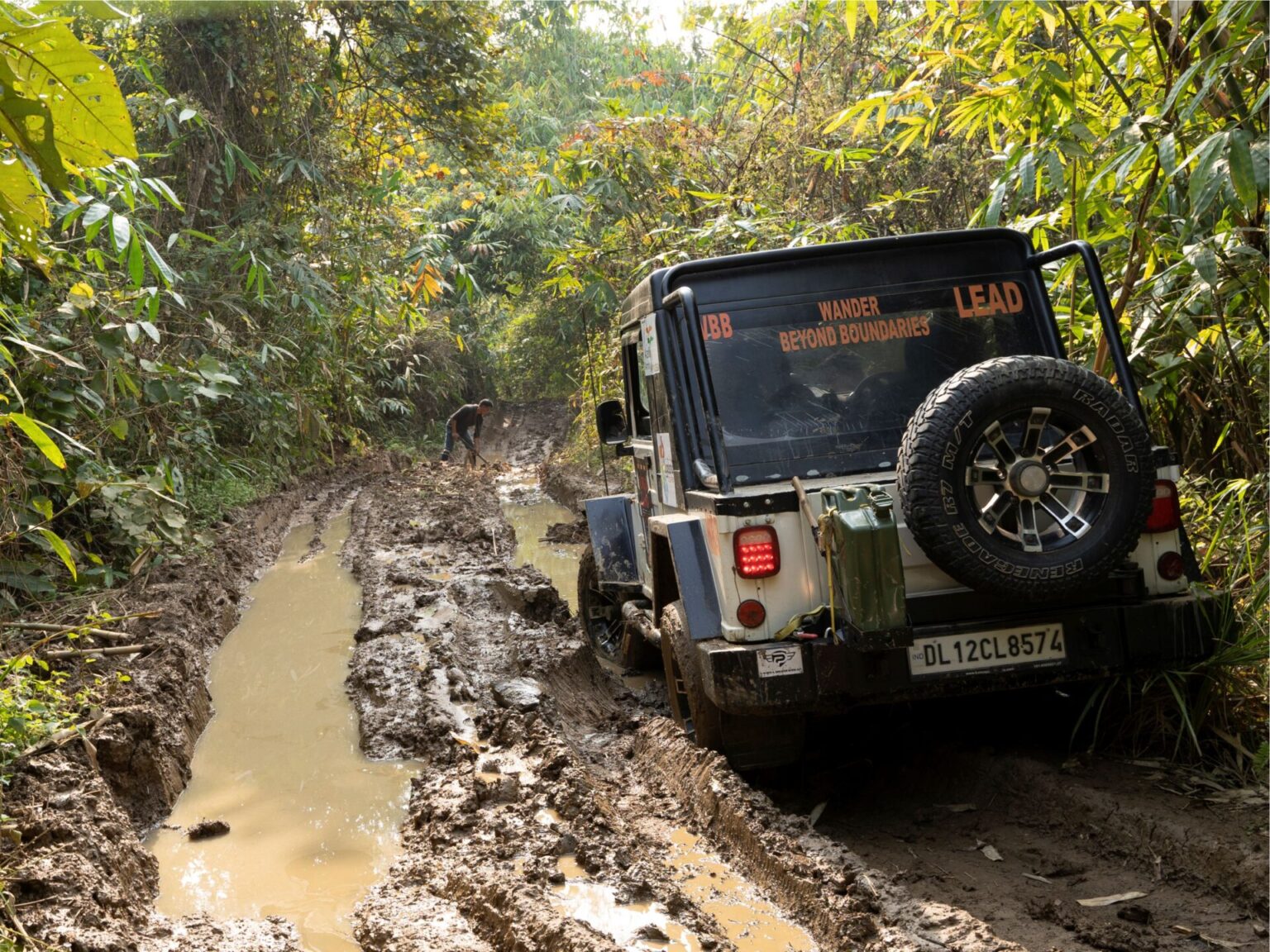 WBB executed a first-of-its-kind initiative by curating and building brand Nagaland Offroad, an initiative by Dept. of Tourism, Govt. of Nagaland. As part of the project, we published India's first 4X4 Guide book, built physical maps, launched an App to aid with navigation and also established a 10 car fleet of 4x4s that travellers may hire on behalf of the Government of Nagaland
Founded by Nidhi Salgame, and her partner Late Col. Satty Malik,SM, WBB brings to fore over three decades of outdoors, expeditioning and adventure expertise. Nidhi is an extreme-terrain driver, scuba diver, outdoor educator, and writer; she is the first woman to drive from Delhi to London, and also the first Indian to drive to the Pole of Cold in North-Eastern Siberia, in peak winter with over 30 years of outdoors, adventure and driving experience, spread across 32 countries in Asia, Africa, Europe and USA. Late Col Satty Malik, SM, was an Army veteran, a swimmer, kayaker of National repute whose founding ethos are entrenched in our DNA for life.