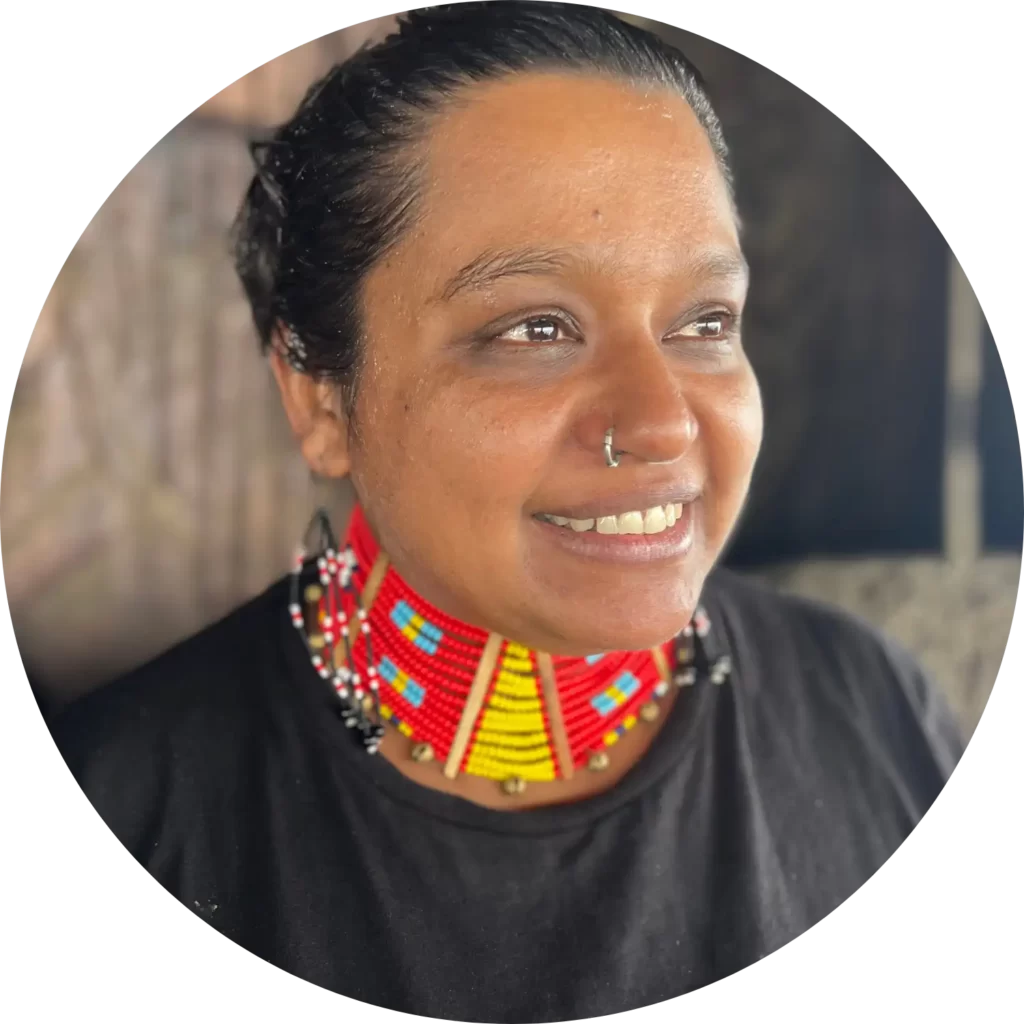 Extreme-terrain driver, off-road jeeper, outdoor educator, and writer, Nidhi is the first woman to drive from Delhi to London, and also the first Indian to drive to the Pole of Cold in North-Eastern Siberia, in peak winter. Has over 22 years of driving and outdoor experience, spread across 32 countries in Asia, Africa, Europe and USA.
Late Col. Satender Malik,
SM (Retd.)
Army veteran, overland adventurer, driver, swimmer, kayaker and mountain biker, Satty, as he is popularly known, brings in over 3 decades of driving and outdoor experience across remote corners of India. Internationally, Congo, Russia and Central Asia are his favorites. An able administrator and finance man, he brings method to WBB.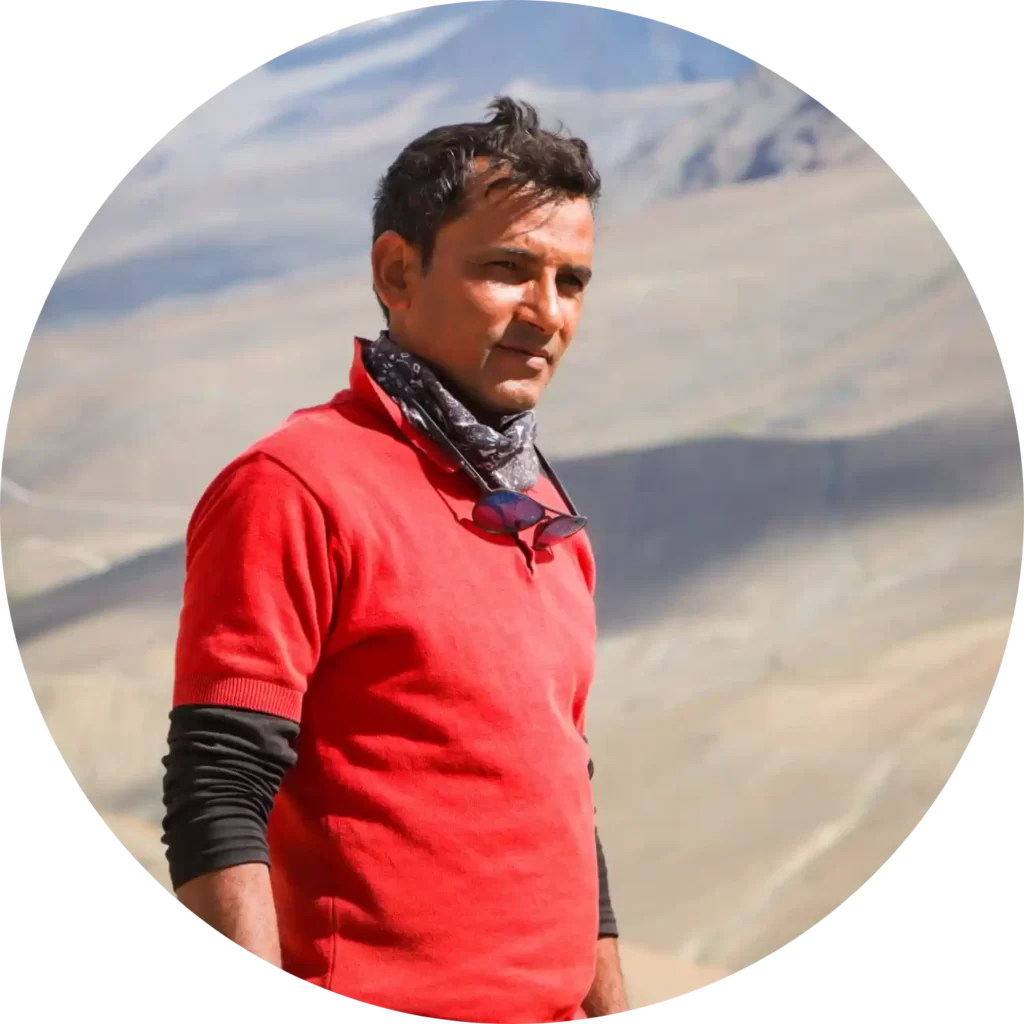 Lead Expedition Mechanic & Logistics Manager
Lover of extreme terrain, campin and responsible dun, Sushil brings years of invaluable experience in vehicle maintenance to WBB, and helps keep the general order of things while on the road.
Expedition Cinematographer
Milind pushes filmmaking to the extremes with rich visual storytelling about the natural world and our relationship with it. An explorer at heart, Milind pushes the art of filmmaking to the edge in our expedition documentaries, combining our extreme travels with raw landscapes, outstanding drone footage and visual storytelling.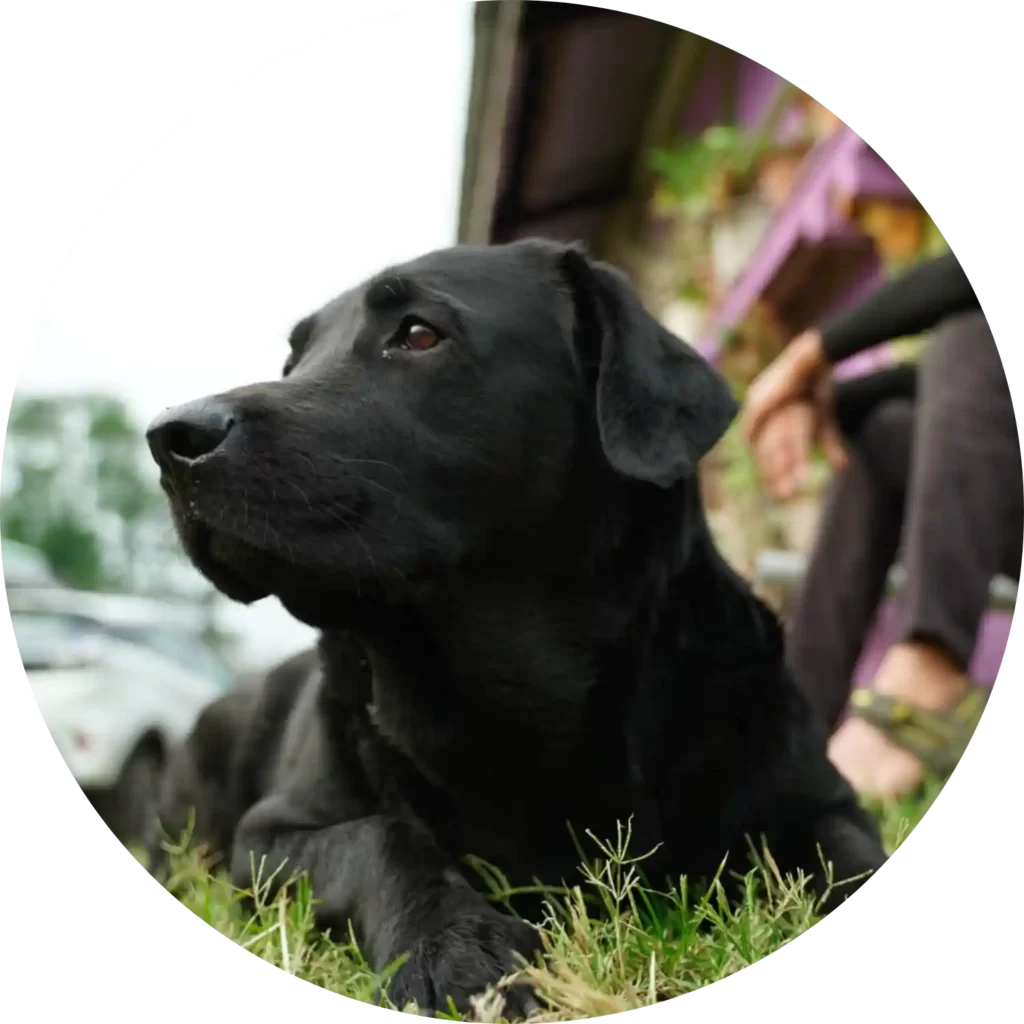 Meet Buster, the world's most expedition enthusiast and our adventure mascot. At the wise age of 10, he has gone on to make canine history in a big way. accompanying us on all our trips, he has always shadowed us in our expeditions, either traveling as a participant or actively doing the role of a sweep alongside keeping us on tracks all the way.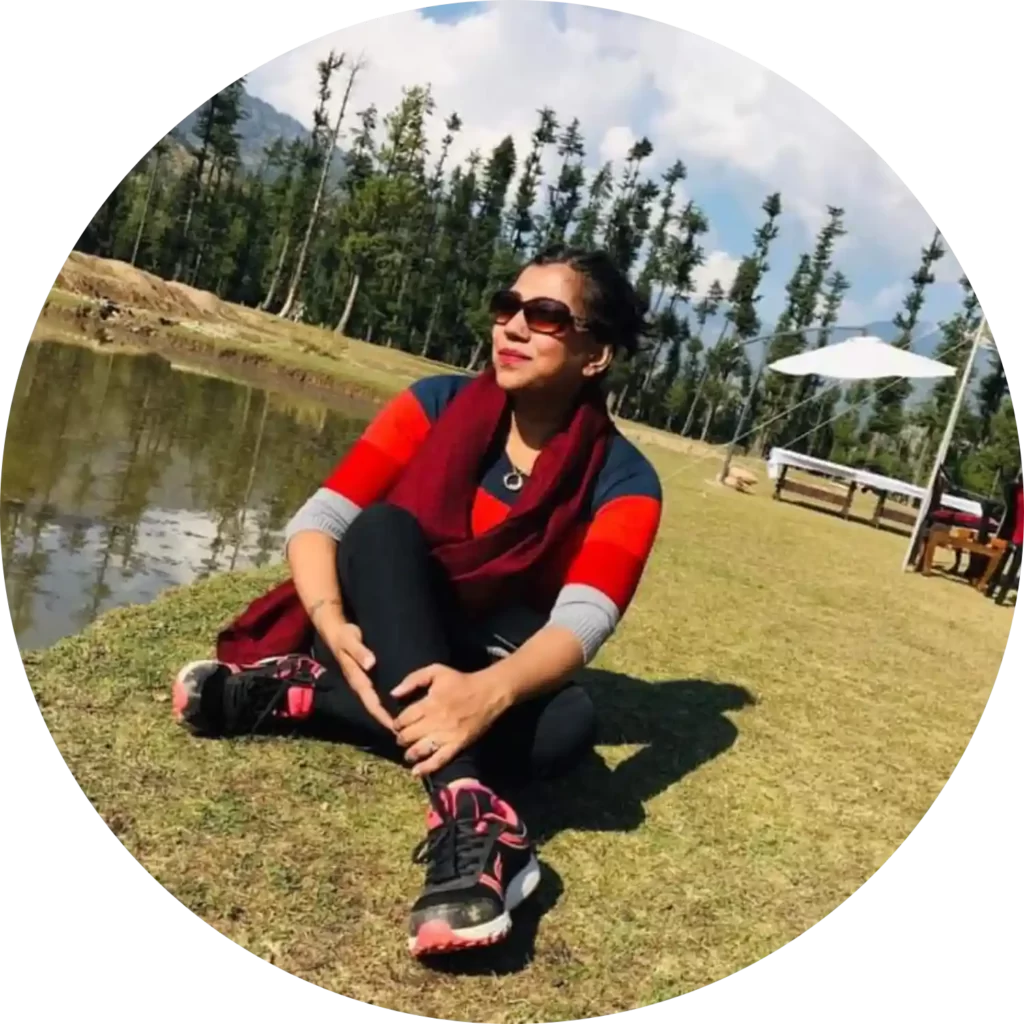 Content & Brand Strategist
Manisha is a media professional with over 20 years of experience in creative media and brand building. An adventure enthusiast & ardent traveller who specialises in synergising the media domain with extreme events & content giving a front seat experience to audience and extreme sports aspirants on 360 media platforms.