Pioneers in extreme overlanding, WBB has been running self-drive expeditions world over for a decade now. We specialize in first-of-its-kind expeditions across Russia, Central Asia, Africa, Nepal and India, with a strong focus on celebrating the supremacy of the human spirit.
Nautical is our water vertical. Underwater exists a magical world that we know little about. The quest is to explore, be awed by the magnificence and sheer wonder. We offer journeys to the best snorkelling and diving sites in the world.
Explore a world that is so similar, yet, distinctly so different from ours. These overland self-drive expeditions are about not just seeing animals; but about gaining an insight into their behavior and life to understand the animal within each of us. WBB offers specific overland drives with an overt focus on wildlife. We presently operate in central Africa in Uganda. We soon hope to begin explorations in other parts of central and southern Africa.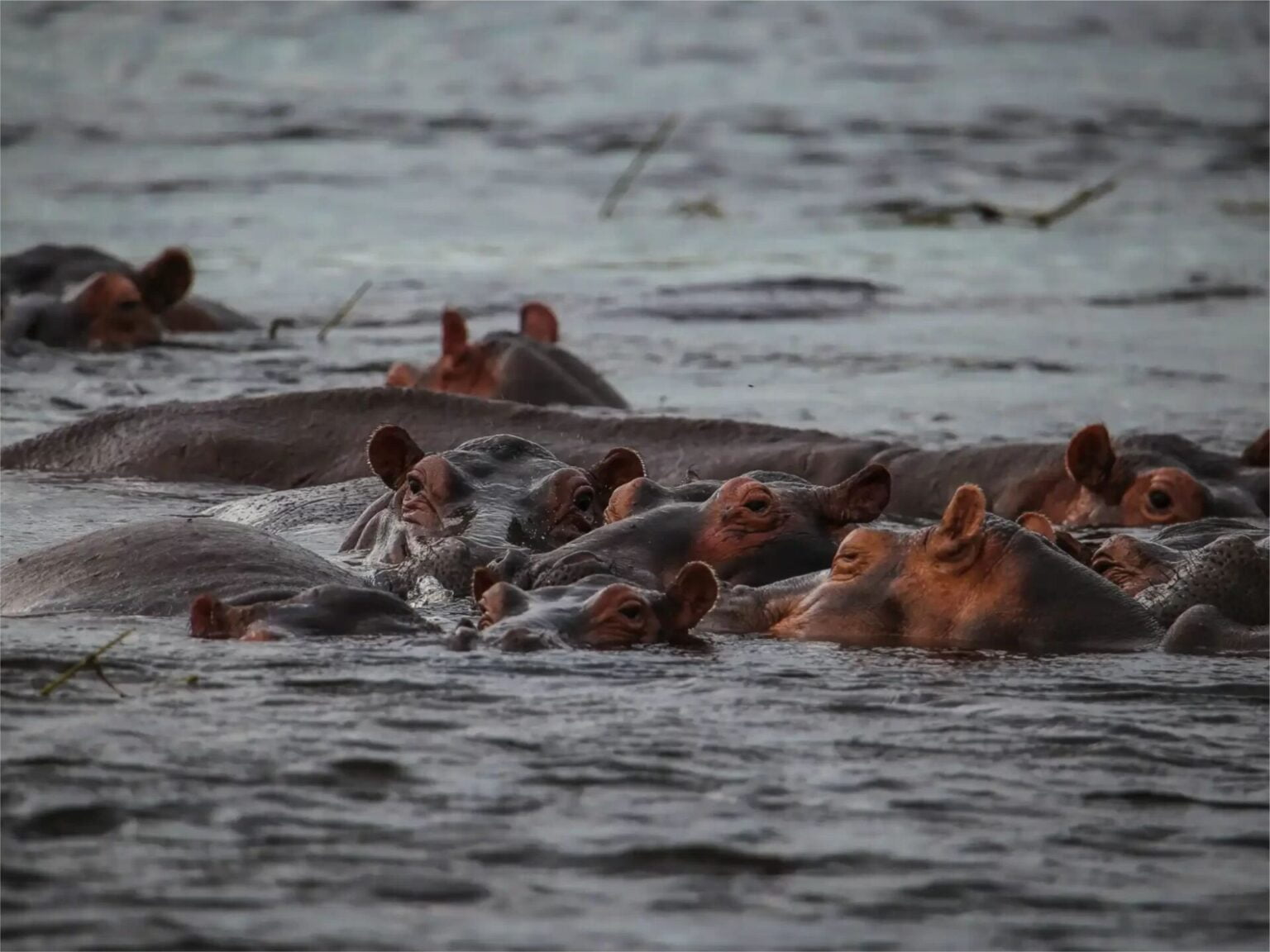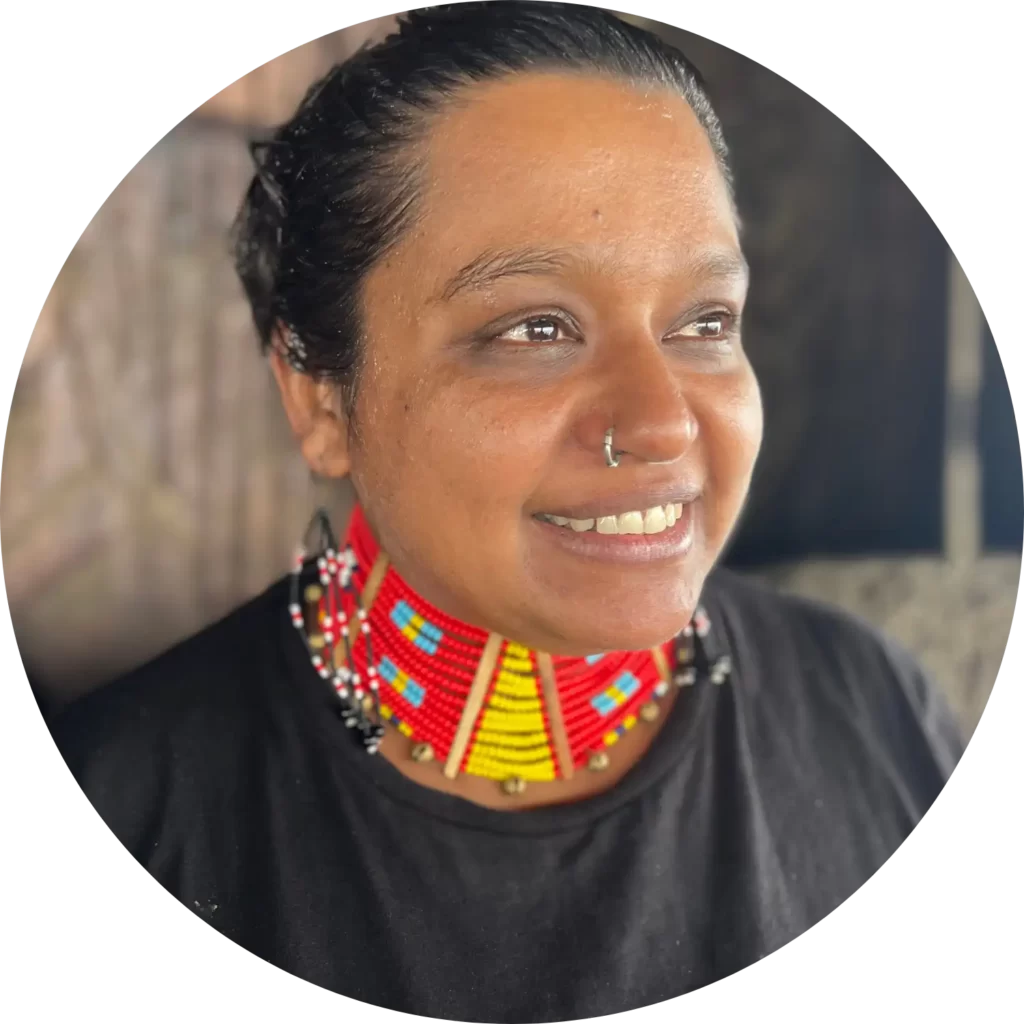 An extreme-terrain driver, scuba diver, outdoor educator, and writer; she is the first woman to drive from Delhi to London, and also the first Indian to drive to the Pole of Cold in North-Eastern Siberia, in peak winter with over 30 years of outdoors, adventure and driving experience, spread across 32 countries in Asia, Africa, Europe and USA. Added to her field skills, her other allied qualifications include Emergency Medical Technician (EMT) from NOLS, USA, certified for both Wilderness and Urban Environments, registered with NREMT (USA), Graduate, Outdoor Leadership Course from Outward Bound, North Carolina, PADI certified Advanced Open Water Diver, Master Educator, Leave No Trace.
Late Col. Satender Malik,
SM (Retd.)
Army veteran, overland adventurer, driver, swimmer, kayaker and mountain biker, Satty, as he was popularly known, brought in over 3 decades of driving and outdoor experience across remote corners of India. Internationally, Congo, Russia and Central Asia were his favorites. He left us to journey into a higher realm in Dec 2021; but his discipline and the solid foundation he laid continues to be our guiding light.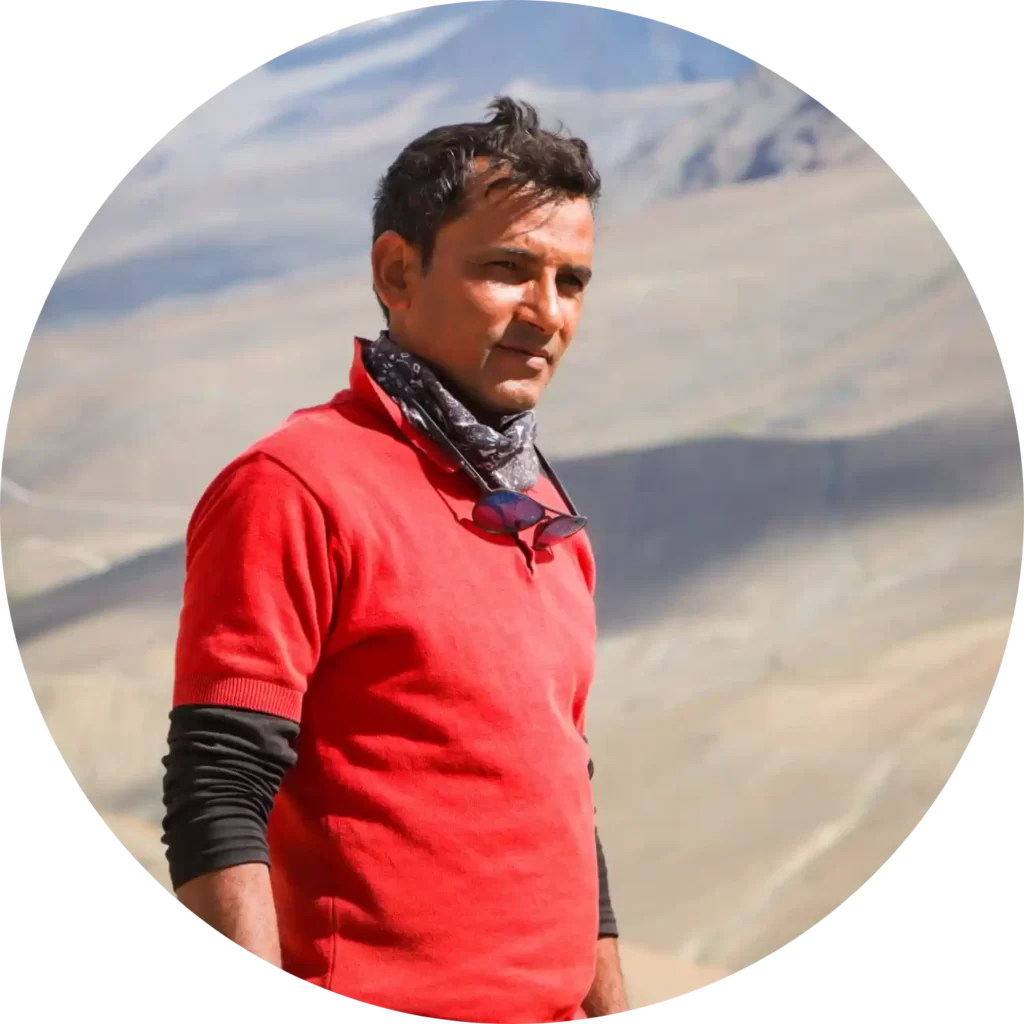 Lead Expedition Mechanic & Logistics Manager
India's top expedition mechanic with over two decades of experience in the field. Loves extreme terrain, camping and wildlife, Sushil brings years of invaluable experience in vehicle maintenance to WBB and helps keep the general order of things while on the road.
Expedition Cinematographer
Milind pushes filmmaking to the extremes with rich visual storytelling about the natural world and our relationship with it. An explorer at heart, Milind pushes the art of filmmaking to the edge in our expedition documentaries, combining our extreme travels with raw landscapes, outstanding drone footage and visual storytelling.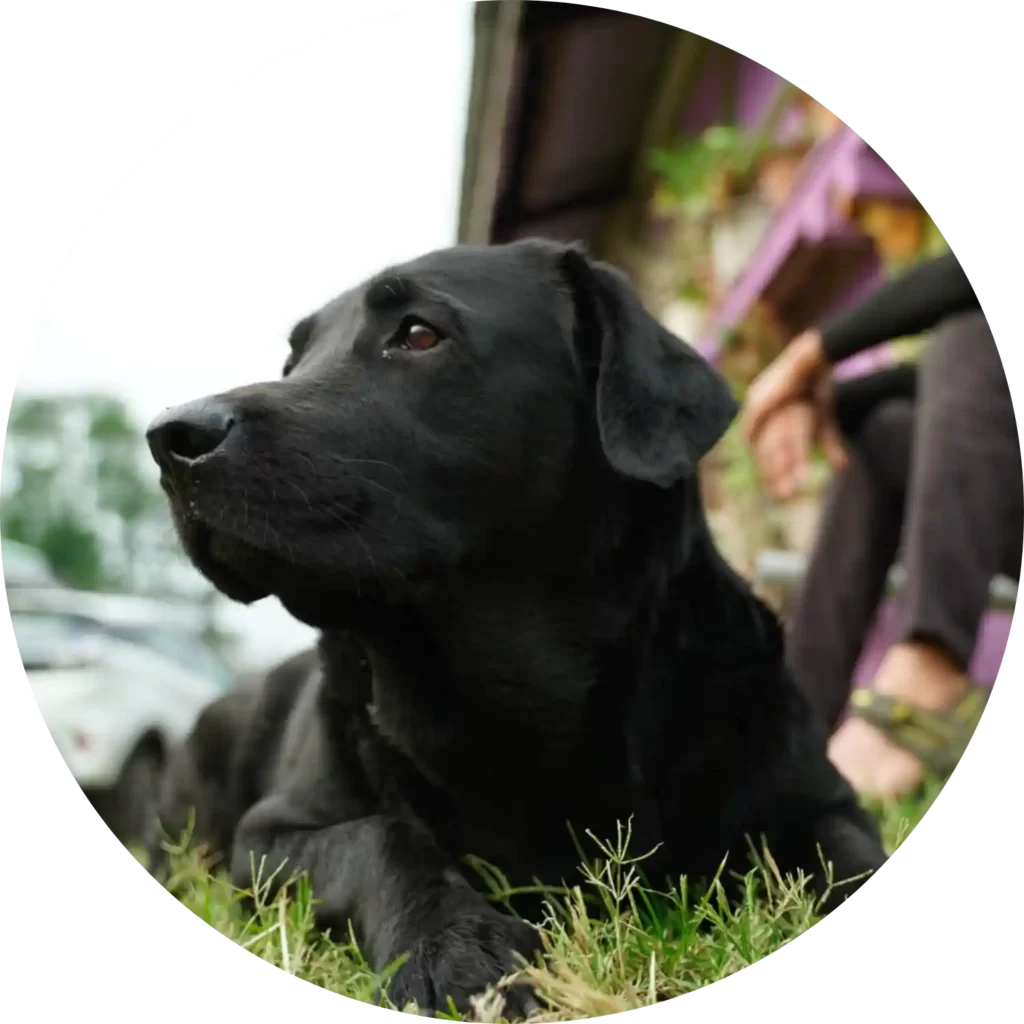 Meet Buster, the world's most expedition enthusiast and our adventure mascot. At the wise age of 10, he has gone on to make canine history in a big way. accompanying us on all our trips, he has always shadowed us in our expeditions, either traveling as a participant or actively doing the role of a sweep alongside keeping us on tracks all the way.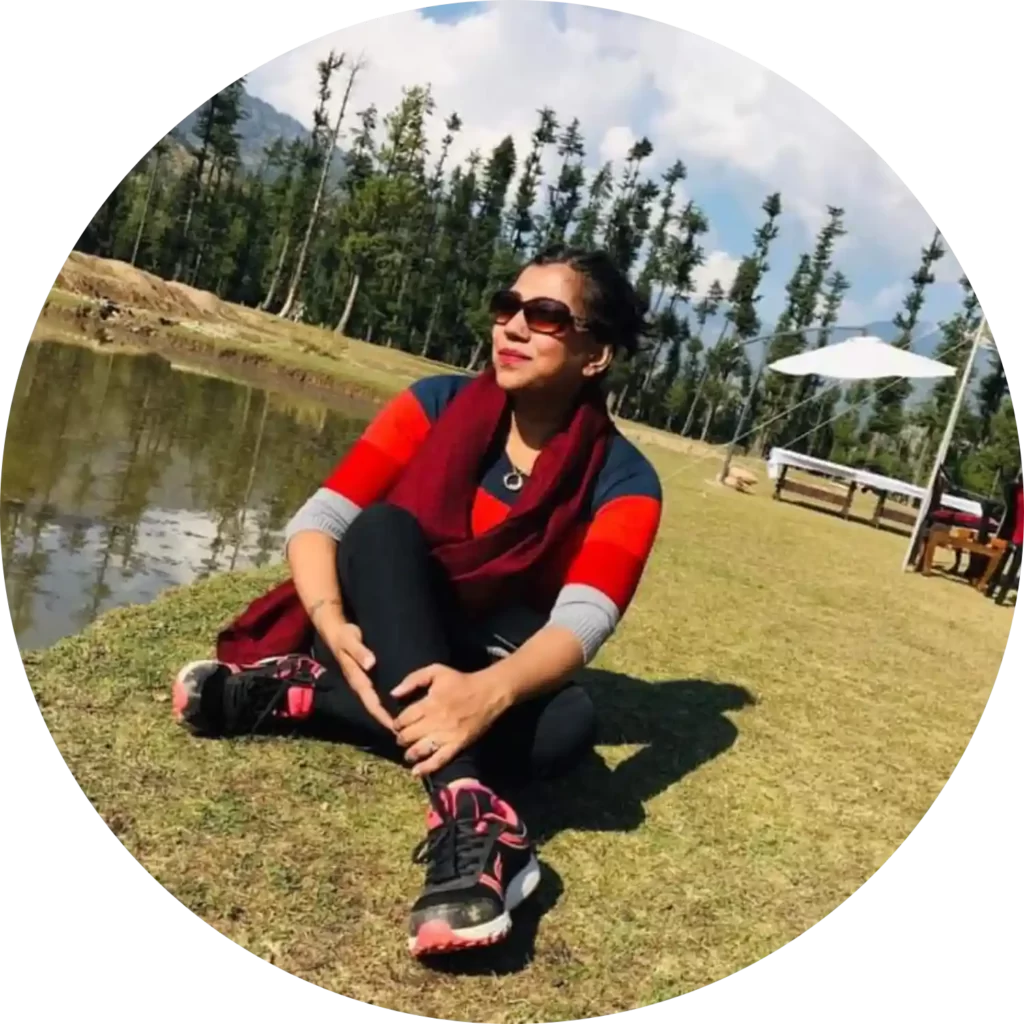 Content & Brand Strategist
Manisha is a media professional with over 20 years of experience in creative media and brand building. An adventure enthusiast & ardent traveller who specialises in synergising the media domain with extreme events & content giving a front seat experience to audience and extreme sports aspirants on 360 media platforms.
A hodophile, state level swimmer, hiker, offroad jeeper and biker with almost a decade's experience working in the startup ecosystem. A forest soul whose love for travel and creating a lifestyle around it hitched him to WBB.  He handles the Nautical vertical since his primary passion is water; more than that he's one of coolest in-house gangster!